A truly committed
ADVISORY BOARD.
The WWCGP advisory board is a group of individuals who have united together to share their views of the development of bicycling through the platform of a women's-only bicycle race. Their combined experiences have contributed immensely to the growth of WWCGP.
Since the moment she clipped into her first road bike 5 years ago, Rachel has been focused on riding. Now entering her fourth season of racing, she cherishes the fulfillment cycling brings to her life: discipline, sacrifice, fortitude, disappointment and the triumph. After competing in her first WWGCP, winning the category 4/5 Omnium in 2018, she witnessed closely the specific vibe of unity and mutual respect that is women's cycling. Her background in advertising and public relations has proven to be useful in increasing participation and engaging in the grassroots effort, trying to make WWCGP a staple on every woman's race calendar.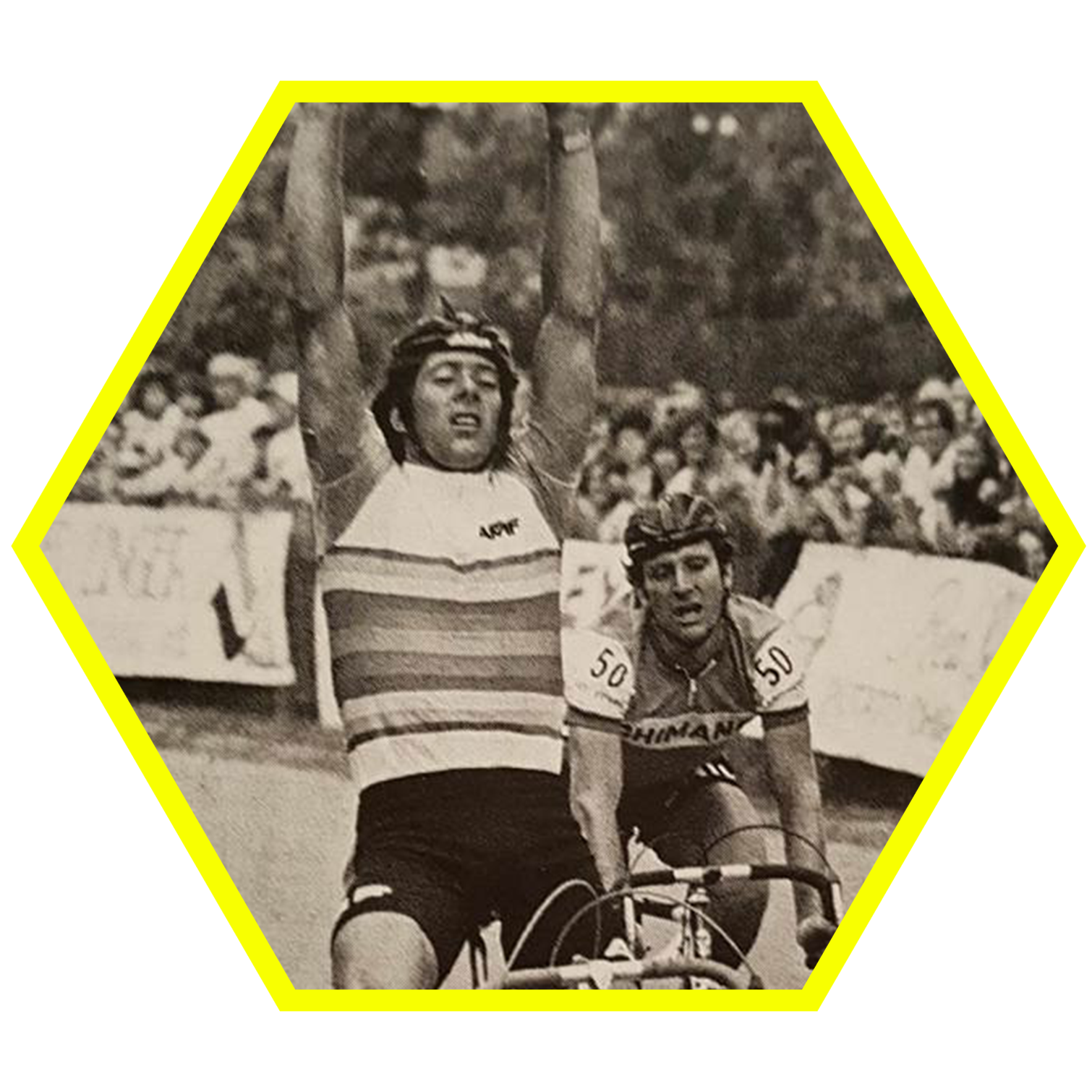 Tom Schuler enjoyed a 20-year career as a bicycle racer, including 10 years as a founding member of the 7-Eleven Cycling Team and as a member of the 1980 Olympic Cycling Team. During his career as a professional cyclist, Schuler garnered more than 100 career victories including the 1987 US Pro Road Championship. After retiring from racing, Schuler turned to team management - first as the Assistant General Manager for the Motorola Cycling Team then forming his own sports management company, Team Sports Inc. in 1992. In 1999-2000 Team Sports was managing both the #1 world ranked Volvo Cannondale mountain bike team and the world #1 world ranked Saturn Women's Cycling Team and has managed 20 unique road, mountain bike and triathlon teams. Schuler is also a founding partner and manages cycling events including the Tour of America's Dairyland, the Intelligentsia Cup in Chicago and the Quad Cities Criterium.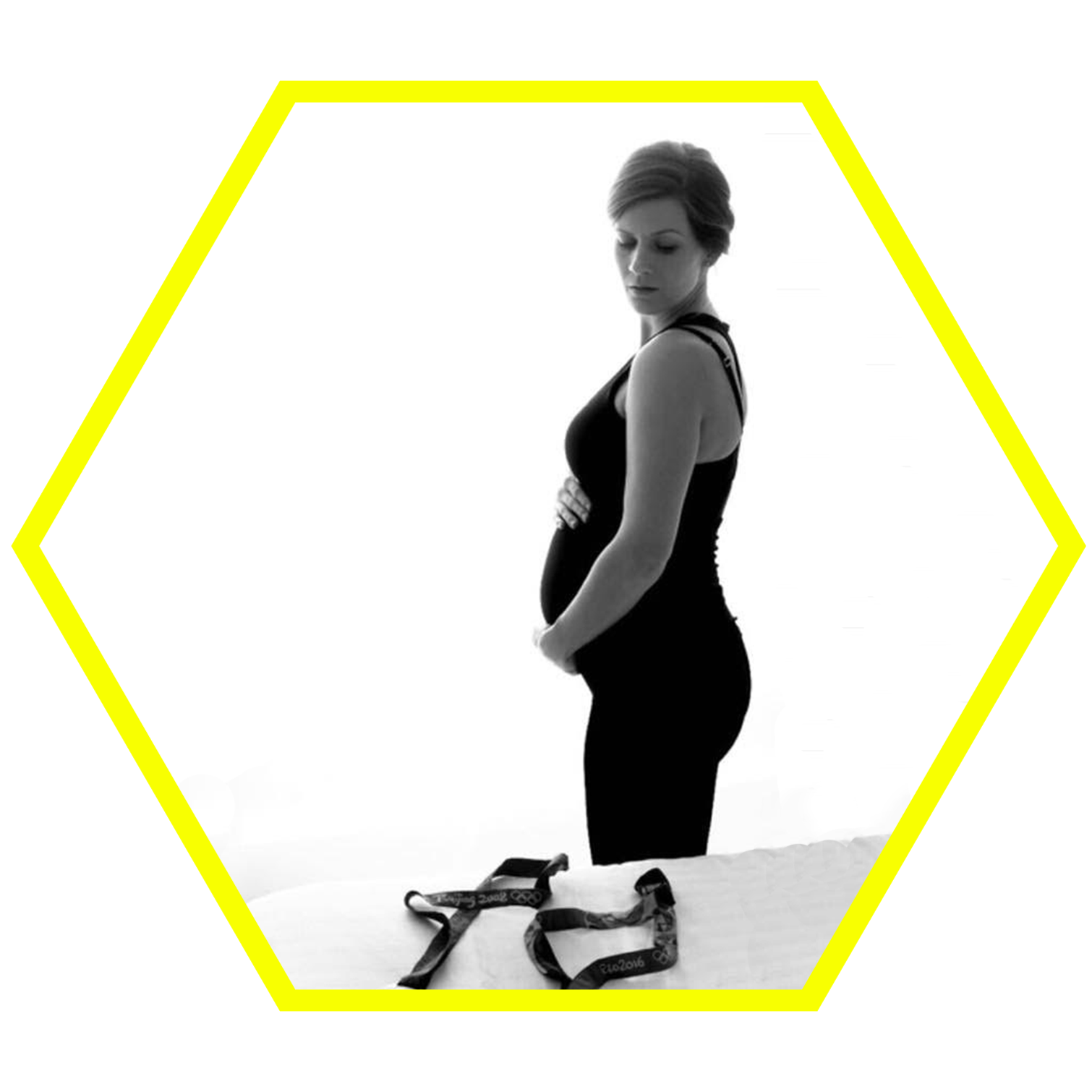 After having finishing second in the 2009 Trofeo Alfredo Binda-Comune di Cittiglio and third in Ronde van Vlaanderen, she won the Ronde van Drenthe and took the overall lead of the UCI Women's Road World Cup. In 2016 she would go on to represent Sweden at the Summer Olympics Road Race in Rio, and there would win the silver medal. Now retired and soon to be a mom, Emma supports events and riders as a mentor.
Carole Vanier has dedicated her whole life to sport by teaching physical education for 30 years as well as racing. Quebec Cycling Hall of Fame inductee, Carole was a former pioneer of women racing in Quebec and also a former top Canadian athlete and is now competing as a master. Her achievements include 1980 Canadian Champion (TT), 1983 Canadian cycling team women's coach, 2013-2014 Canadian Criterium Champion, 2012 Canadian Road Race Champion, as well as racing several world championships. Those around her have found her to be nothing short of inspirational. She'd like to use this status to promote cycling for women in Canada and especially Quebec. As a Liv Ambassador, one of her goals is to promote women's competitive cycling.
Chet is a horticulturist, violin maker and educator in NYC. He has worked internationally in community development and environmental conservation for more than 25 years. Always enthusiastic to support meaningful outdoor activities and foster connections between people and the environment, Chet has been involved in urban park management, adult literacy with agriculture workers, community gardens, and wildlife monitoring programs. When not working to bring awareness to the urban ecology, Chet can be found backcountry skiing, bicycling or hiking somewhere in the mountains.
Rebecca Fahringer is a professional cyclocross racer and winner of the 2017 WWCGP. She is 28 years old and based out of Concord, NH. After finishing grad school, she started pursuing cycling at the elite level. In 2017 she moved into the professional ranks and managed the the Stan's NoTubes p/b Maxxis Cyclocross program. The spring and summer is actually her off and training seasons, and the New England road races are great kick starts to her fitness.
Branan Cooper is a 30 year veteran of the financial services industry. When he is not in the office, you'll usually find him on his bicycle. A resident of southeastern Pennsylvania, he has been instrumental in several of the major East Coast races for the past 20 years, most notably the Philadelphia International Cycling race. He remains an avid supporter of Duke University, his alma mater's cycling team. Cooper is involved in numerous charities and always enjoys the ones that combine a good cause with riding the bike, most notably, LiveStrong, Spokes of Hope, Cyclists Combating Cancer, and CycleKids.
Robin began her cycling career over 15 years ago, racing on several professional teams throughout her career, and is the former 2011 National Road Race Champion and a 2012 Olympic long team member. In 2015 she retired from professional racing and took on a management role directing The Happy Tooth Pro Cycling Team. When not on the bike, her time is spent overseeing Revolution Coaching and the Women's Cycling Association (WCA), whose mission is to grow and become a global movement for women's equality in sport and life. The main goal is help achieve equity and help people see the health benefits through riding bikes. Her passion for sport and the sport of cycling drives her to stay dedicated and lead the charge for a positive change.
Elin is a yoga instructor who has been an active cyclist for most of her life. Her racing career spanned six years where she was a member of the U.S. National team. Her passion for wellness has always been a part of her focus, she has always encouraged others to find ways to relax while maintaining fitness. Elin currently resides in Venice, Florida.
Kathleen Clinesmith is an administrator at The Calhoun School in New York City. She and her husband live in New York and West Hurley. She has served as an advisor and board member for the Brunswick Regional Youth Orchestra in Brunswick Maine, Abraham House Family Services in New York City, and Leonarda Productions, also in New York.
I am an all-around rider constantly working to improve and discover my potential. I absolutely love exciting bike races, so I am happiest when racing confidently, animating the race, and creating opportunities for my team. Off the bike one of my favorite things about cycling is finding ways to empower women. She is the 2018 USA Collegiate National Champion in the Road Race.
Pierre Hutsebaut, born in France in a cycling family, has developed in his early age the love for the sport at first as a competitor and then as a coach. In 1982, Pierre Hutsebaut became National Road Coach for the Canadian Cycling Association and later on the Director of National Racing Program and finally the Executive Director of the Canadian Cycling Association. Under Pierre's guidance, the Canadian cycling team achieved 5 Olympic Medals in 1996 in Atlanta and was ranked second best country in cycling at these games. In 2005, Pierre Hutsebaut was appointed as the UCI America Tour Advisor and is now in the position of Continental Advisor as his activities include now events on the Asiatic continent. In the meantime, Pierre Hutsebaut is now associated in the Peak Centre for Human Performance.
John retired from professional road racing in 2005 after a 2000+ race career including wins in two US national time trial championships (1991 100KM team, 2004 40KM individual) and various road races worldwide. In 1991, he was also one of the first riders to begin a blog about racing on the (then) new-fangled internet.
During his racing days he observed a worsening of driver behaviour towards people on bikes in English-speaking countries, and sought to address this through better (and safer) street design. He obtained a masters of engineering (transportation) in 2011 and is a principal at specialist consultancy ViaStrada in Christchurch, New Zealand. He is a strong proponent of women's competitive cycling.

Matt Steen is the Marketing Manager for the Emerson Resort and Spa. He has a total of 10 years experience in the Hospitality Industry. Matt grew up in the town of Phoenicia, NY and currently lives in Arkville, NY with his wife and five year old son. He is currently on the Ulster County Tourism Advisory Board and understands the importance of community involvement and developing attractions for the area.