ADVISORY BOARD
The WWCGP advisory board is a group of individuals who have united together to share their views of the development of bicycling through the platform of a women's-only bicycle race. Their combined experiences have contributed immensely to the growth of WWCGP.
Robin began her cycling career over 15 years ago, racing on several professional teams throughout her career, and is the former 2011 National Road Race Champion and a 2012 Olympic long team member. In 2015 she retired from professional racing and took on a management role directing The Happy Tooth Pro Cycling Team. When not on the bike, her time is spent overseeing Revolution Coaching and the Women's Cycling Association (WCA), whose mission is to grow and become a global movement for women's equality in sport and life. The main goal is help achieve equity and help people see the health benefits through riding bikes. Her passion for sport and the sport of cycling drives her to stay dedicated and lead the charge for a positive change.
Meredith was a relative latecomer to the world of athletics in general and cycling in particular, buying her first road bike at age 25 in an attempt to get more active outside of her desk job. From her very first excursion in Central Park in the spring of 2011, she was hooked by the feeling of freedom she had on two wheels, and without much training or any real idea what she was doing, jumped into her first race only a few months later. She quickly found a sense of purpose and camaraderie in the bike racing world, thanks in large part to the flourishing New York racing scene, and has proudly participated in each edition of the WWCGP! Meredith currently resides in Boston, where she practices private equity law.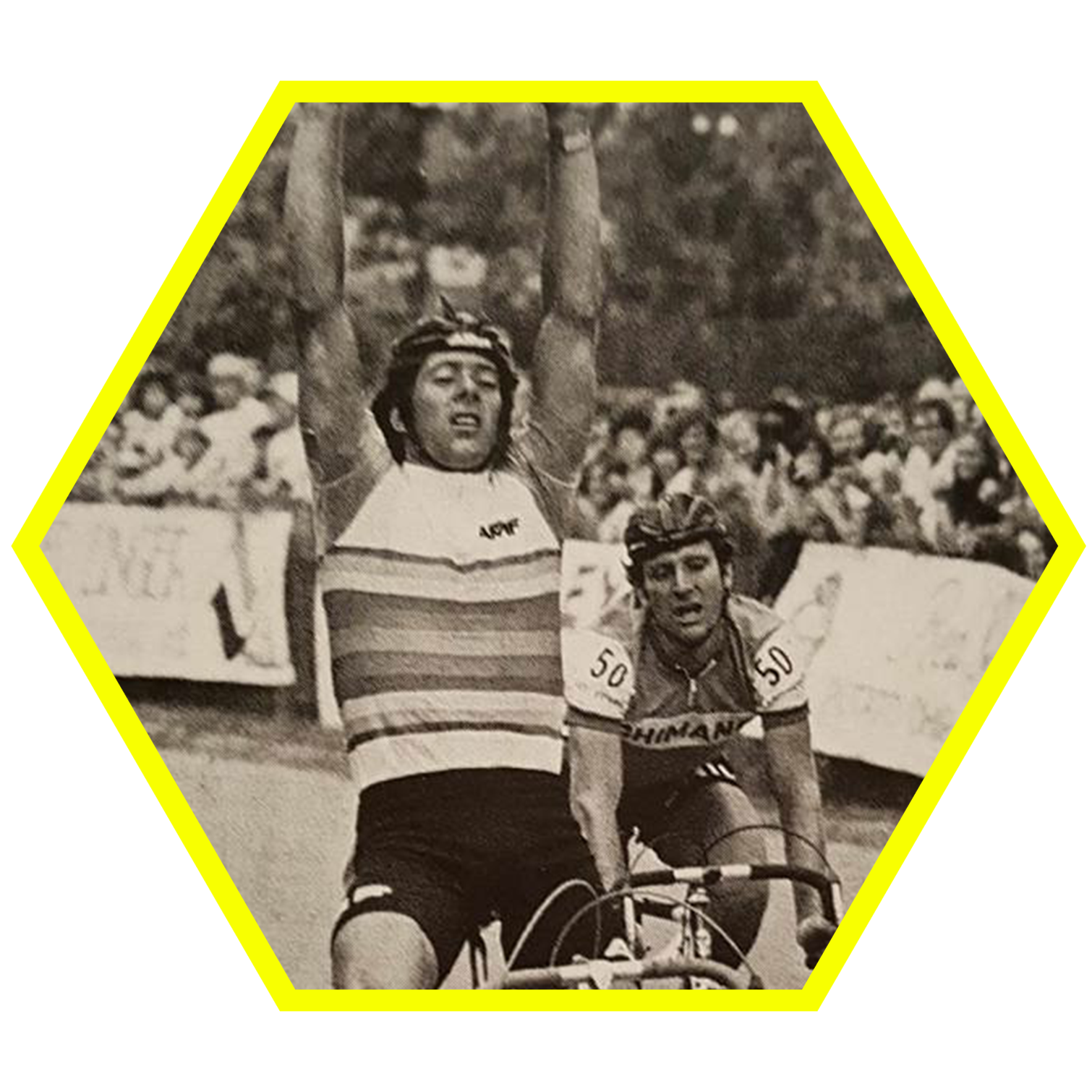 Tom Schuler enjoyed a 20-year career as a bicycle racer, including 10 years as a founding member of the 7-Eleven Cycling Team and as a member of the 1980 Olympic Cycling Team. During his career as a professional cyclist, Schuler garnered more than 100 career victories including the 1987 US Pro Road Championship. After retiring from racing, Schuler turned to team management - first as the Assistant General Manager for the Motorola Cycling Team then forming his own sports management company, Team Sports Inc. in 1992. In 1999-2000 Team Sports was managing both the #1 world ranked Volvo Cannondale mountain bike team and the world #1 world ranked Saturn Women's Cycling Team and has managed 20 unique road, mountain bike and triathlon teams. Schuler is also a founding partner and manages cycling events including the Tour of America's Dairyland, the Intelligentsia Cup in Chicago and the Quad Cities Criterium.
Pierre Hutsebaut, born in France in a cycling family, has developed in his early age the love for the sport at first as a competitor and then as a coach. In 1982, Pierre Hutsebaut became National Road Coach for the Canadian Cycling Association and later on the Director of National Racing Program and finally the Executive Director of the Canadian Cycling Association. Under Pierre's guidance, the Canadian cycling team achieved 5 Olympic Medals in 1996 in Atlanta and was ranked second best country in cycling at these games. In 2005, Pierre Hutsebaut was appointed as the UCI America Tour Advisor and is now in the position of Continental Advisor as his activities include now events on the Asiatic continent. In the meantime, Pierre Hutsebaut is now associated in the Peak Centre for Human Performance.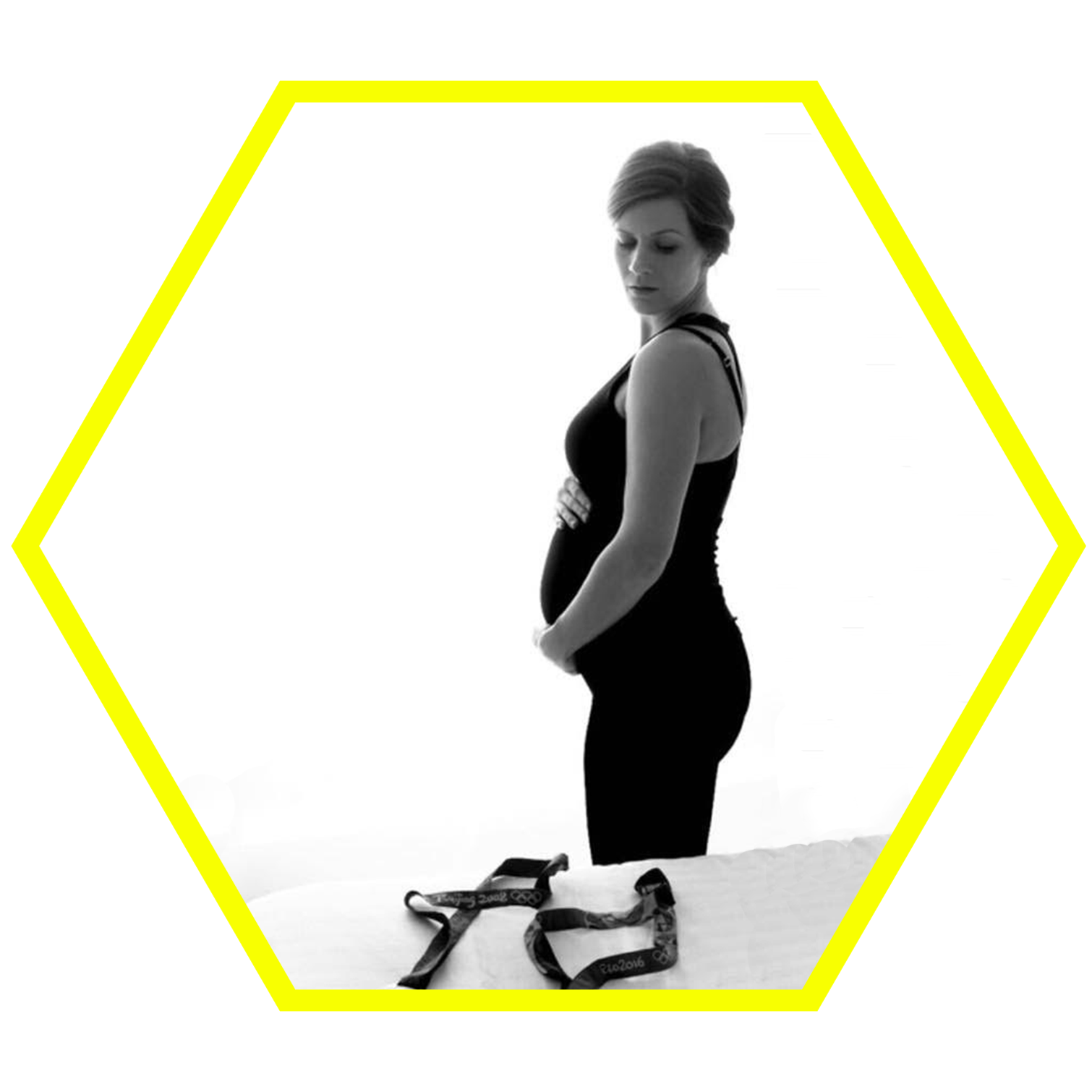 After having finishing second in the 2009 Trofeo Alfredo Binda-Comune di Cittiglio and third in Ronde van Vlaanderen, she won the Ronde van Drenthe and took the overall lead of the UCI Women's Road World Cup. In 2016 she would go on to represent Sweden at the Summer Olympics Road Race in Rio, and there would win the silver medal. Now retired and soon to be a mom, Emma supports events and riders as a mentor.
Karis Shearer is the assistant director of the X Elle Women's Cycling Association in Kelowna, British Columbia. In addition to being an avid amateur cyclist, triathlete, and commuter, she also writes about and advocates for equity and inclusion in sport.
Branan Cooper is a 30 year veteran of the financial services industry. When he is not in the office, you'll usually find him on his bicycle. A resident of southeastern Pennsylvania, he has been instrumental in several of the major East Coast races for the past 20 years, most notably the Philadelphia International Cycling race. He remains an avid supporter of Duke University, his alma mater's cycling team. Cooper is involved in numerous charities and always enjoys the ones that combine a good cause with riding the bike, most notably, LiveStrong, Spokes of Hope, Cyclists Combating Cancer, and CycleKids.
Carole Vanier has dedicated her whole life to sport by teaching physical education for 30 years as well as racing. Quebec Cycling Hall of Fame inductee, Carole was a former pioneer of women racing in Quebec and also a former top Canadian athlete and is now competing as a master. Her achievements include 1980 Canadian Champion (TT), 1983 Canadian cycling team women's coach, 2013-2014 Canadian Criterium Champion, 2012 Canadian Road Race Champion, as well as racing several world championships. Those around her have found her to be nothing short of inspirational. She'd like to use this status to promote cycling for women in Canada and especially Quebec. As a Liv Ambassador, her main goal is to promote women's cycling in Quebec.
Former national rider for Team Holland. Gold medalist at 2012 Summer Para Olympics in London. Now manages the Sport Centrum Alkmaar.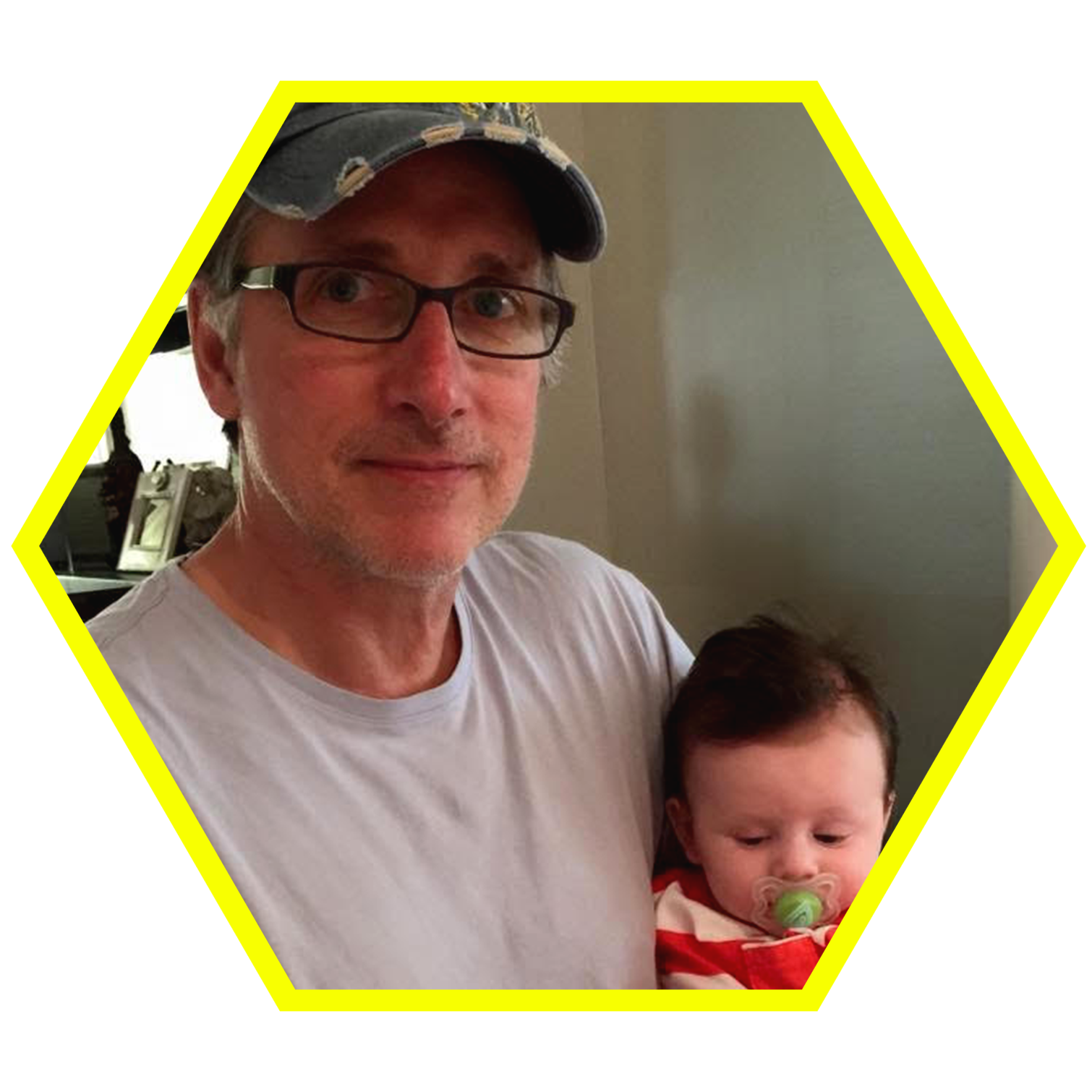 Mike is a 30 year veteran of the advertising industry. As an Art Director/Creative Director, Mike's work has been recognized by D&AD, Cannes, the Effie Awards, the One Show, National ADDY's, Communications Arts, New York Festivals, Andy's and the Clio Awards. In 2010, Mike was named North American Creative Director on Head & Shoulders, and created campaigns with Pittsburgh Steeler Troy Polamalu and Minnesota Twins' Joe Mauer, setting new sales records for the brand and making it the #1 shampoo in the world. Mike presently works as a VP, Creative Director at BBDO New York, the world's #1 creative advertising agency. Mike insists that the best work he's ever created has been his four sons.
Kathleen Clinesmith is an administrator at The Calhoun School in New York City. She and her husband live in New York and West Hurley. She has served as an advisor and board member for the Brunswick Regional Youth Orchestra in Brunswick Maine, Abraham House Family Services in New York City, and Leonarda Productions, also in New York.